elderflower lemonade with galgangal root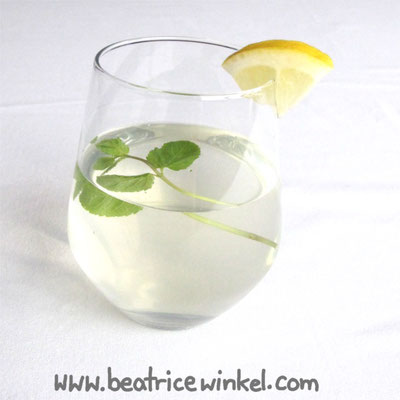 Sweet, fresh and a little bit hot - the best drink for hot days ;)
Ingredients for 2 people:
1 small lemon
20g of galangal root
1 tbsp. of elderflower syrup
2 mint stems
500ml of cold water
2 tbsp. of white cane sugar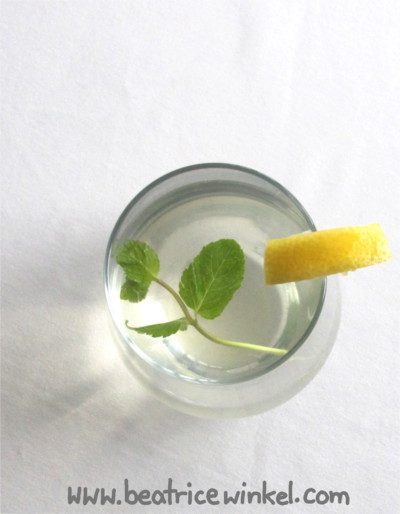 Preparation:
Quarter the lemon lengthwise and cut the quarters into small slices. In a big glass carafe, place the lemon and sugar. Mash the lemon with a wooden spoon.
Peel and slice the galgangal root. Place it into the glass carafe.
Add the elderflower syrup, water and mint stems and mix all thoroughly. Put it into the fridge for approx. 2 hours.