Sweet Cranberry Hummous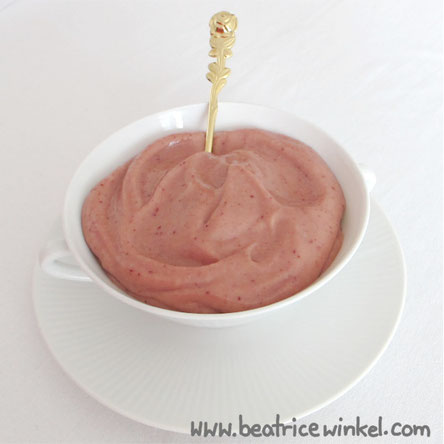 I know it sounds a bit unusual, but it is really tasty and I think you should try it out 😉
Sweet Cranberry Hummous
Ingredients for approx. 300g of hummous:
125g of precooked chickpeas
150g of cranberry marmalade
1 tbsp. of lemon juice
1 tsp. of brown sugar (if you like)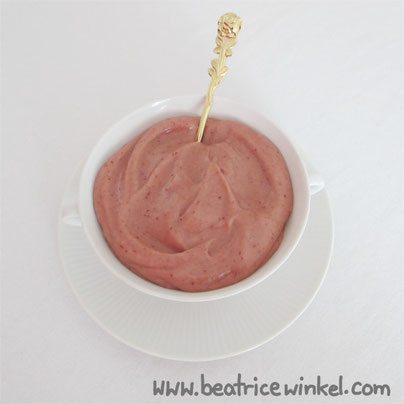 Preparation:
Rinse the white beans or chickpeas in cold water and tip into the food processor. Add the cranberry marmalade and lemon juice.
Turn on the food processor. When the mixture is fully combined and smooth, tip it into serving dishes.
If you like you can sweet the Cranberry Hummous with the brown sugar.
Enjoy yor sweet Cranberry Hummous.
Best Wishes
Bea