Lavender Lemonade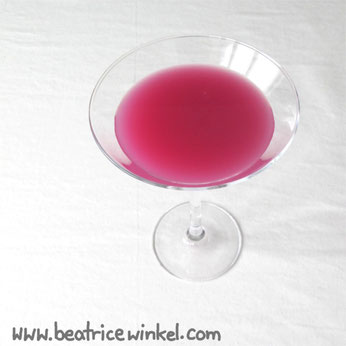 a pink purple lemonade... gorgeous 😉
Lavender Lemonade
Ingredients for 1 person:
50g of sugar
100ml of water
5g dried lavender flowers
150ml lemon juice (juice of 2 lemons)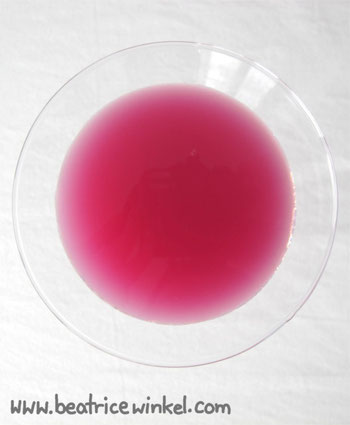 Preparation:
In a pot, mix the lemon juice, sugar, water and lavender and bring it to the boil. Then let it cool down and place it in the fridge for 4 hours.
Take the Lavender Lemonade out of the fridge and pour it through a sieve in a glass.
Add a bit water in the glass, if the taste of the lavender is too strong.
Enjoy the Lemonade
Best wishes
Bea